…and even though it was a long vacation, it wasn't long enough.
Las Vegas was HOT.  (How DO you kids in the southwest survive it?)
The North Rim of the Grand Canyon was GORGEOUS.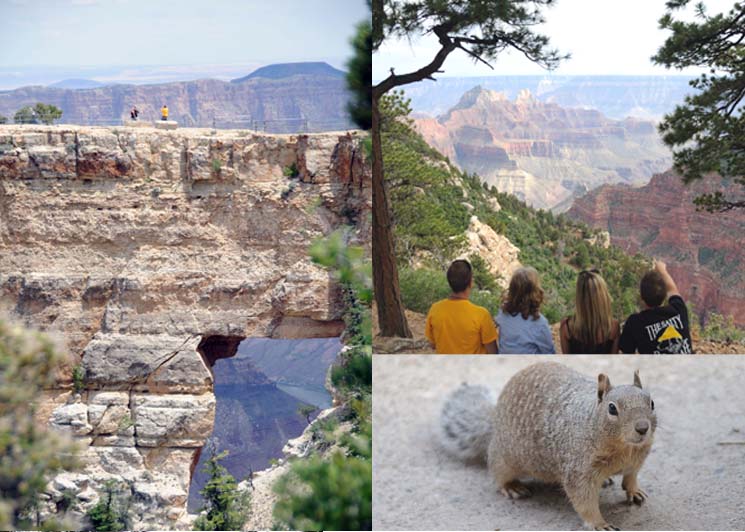 Zion National Park was SUPER delicious.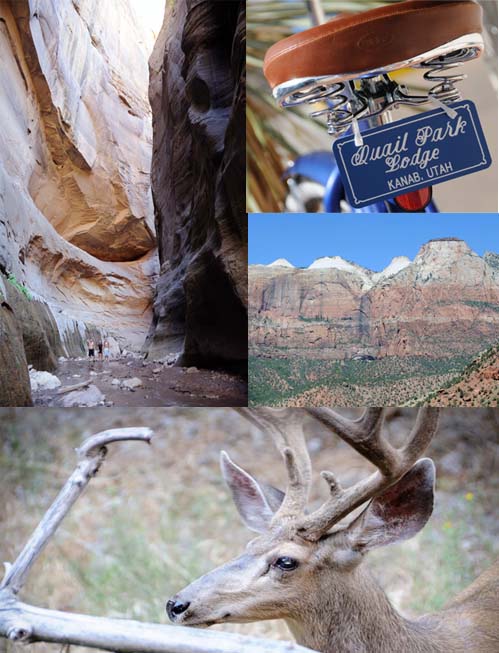 Bryce National Park was HAZY.  (A forest fire had half of the park closed.)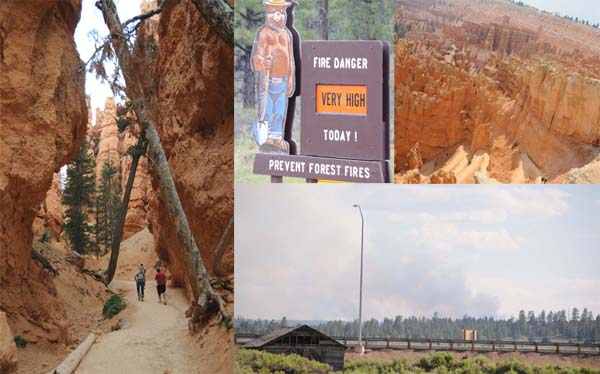 The family was FUN.  (I don't think that frozen t-shirt game will ever get old.)
Arches National Park was SWELTERING for our hike.  (But it was fun anyway.)
And now July has slipped away.  I've missed you guys — I would ask what you've been doing, but it's clear you've been blogging.  My google reader doesn't count past 1,000 posts and it took me a few days of clearing to get below 1,000.  I'm trying to catch up with everyone, but I've had to do some skipping.  (Guaranteed skippage happened if you're a blog that makes me click through to read your post.  Sorry. )
Thanks for all of your wonderful comments while I was gone.  I've had to call a truce on comment answering and will try to start up again this weekend.  Next time, I'll be back with a tale of a fantastic blog meet-up that some of you already know about. Have a good weekend!
XOXO,
Anna