I actually managed to finish the photo scavenger hunt this month! Thanks, as always, to Kathy for hosting.
Buttons: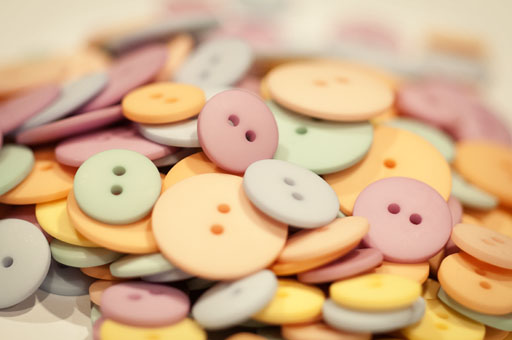 Words:
Street Name: Does every city in the U.S. have a Washington street?
Half of a Face: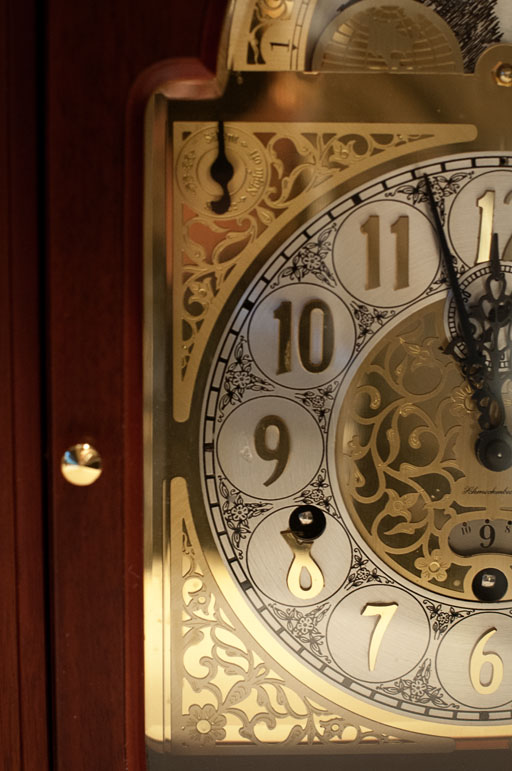 Fashion: Does is have to be this century?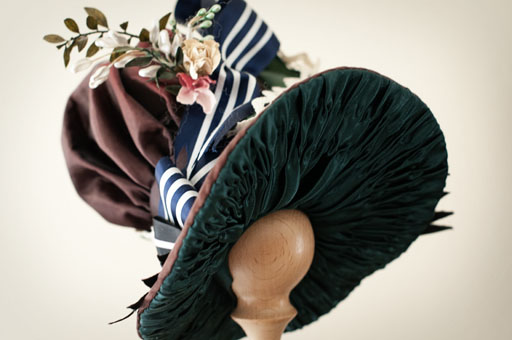 City: Shot of Indianapolis from the roof of the building that TheFirstChild and SweetiePie live in.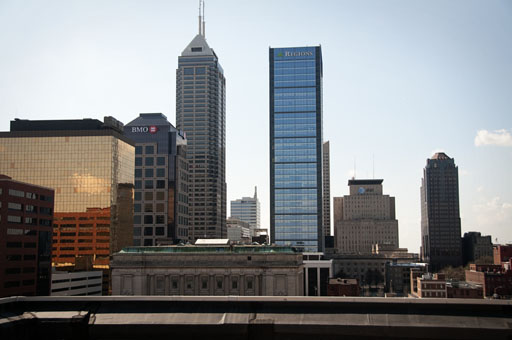 Landmark: The I-65 bridge over the Ohio River.  When the boys were growing up, they were always so excited to see "the big bridge".  It meant we were almost half-way to Grandma's!
Fancy: Easter Bunnies!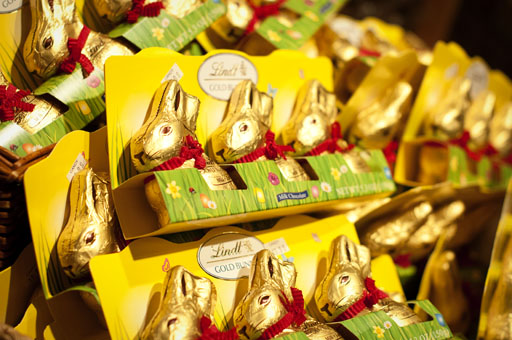 Square: A beautiful hand-made T-square.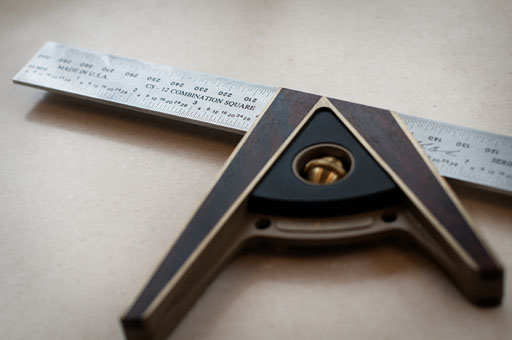 Morning: 7:22 a.m.
Kitchen: The kitchen ceiling was painted today.  (And I'm sorry, I inadvertently led you to believe that I painted the entry hall.  Not me!  I only stripped the wallpaper there.  I didn't paint this ceiling either!)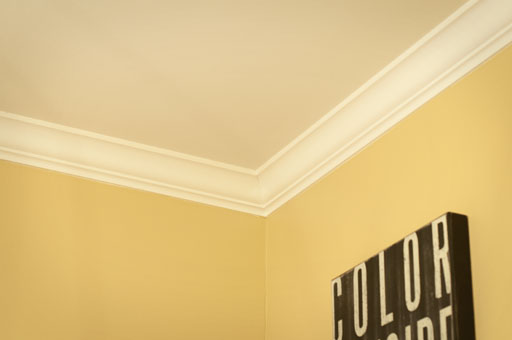 Theatre: The historic Embassy Theatre.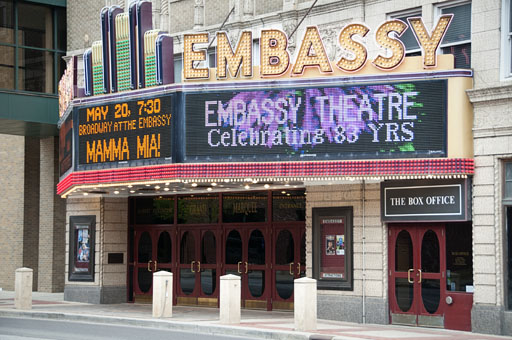 That's it for this month! And Happy April! I sure wish I could think of a fun April Fool's prank to play on TheManoftheHouse. I feel like a big joke has been played on me — how can it possibly be April already???
XOXO,
Anna