June 26, 2010 on 8:34 pm | In
Family
|
39 Comments
Dear Little Blog O' Mine,
I'm so sorry that you've been neglected all week.  It's sad, but I've been SO busy with BelovedAunt here — and we've had a great time playing all week.  There've been cards — Hand and Foot and a new speedy game that Beloved Aunt brought with her — Wackee Six.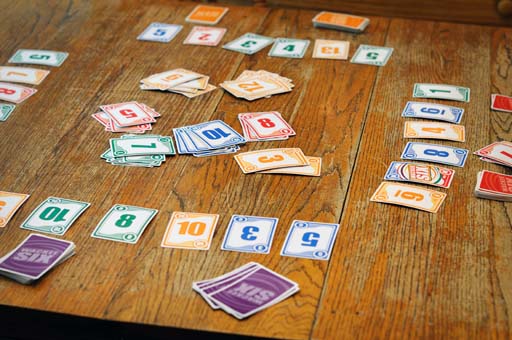 Tons of baking — cookies, a pie,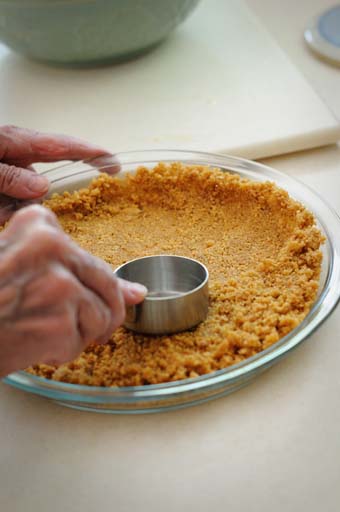 rolls, and bread.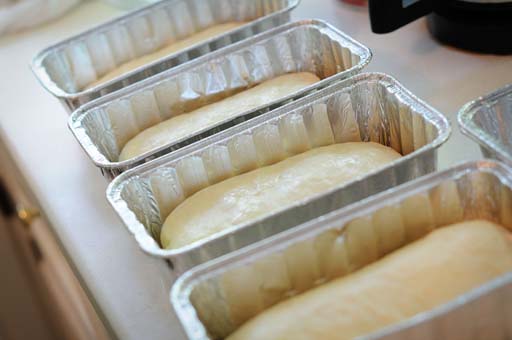 And lots of quilting.  Or what should have been lots of quilting — the cards and food sort of got in the way.  We're working on a swap quilt — we make three of each fussy little star block (those points are a pain in the sewing box!) and then share with each other.  The colors looks awful in this picture — they really aren't so odd.  And there's a humility block in there too.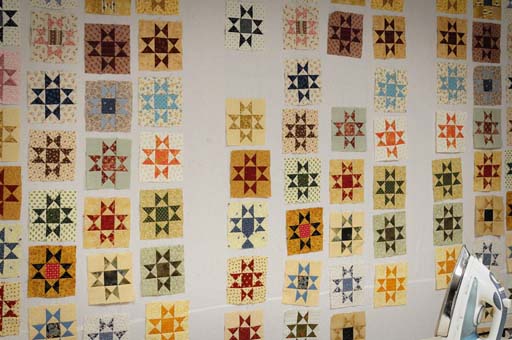 Oooh, and we picked up this cool new tool at the NQA show last week.  It's a small cutting table that swivels.  It makes squaring up those little blocks a breeze — we love it!
So, little blog…sorry for the neglect of you and GoogleReader.  I'll try to be better this next week!
XOXO,
Anna
Ooops!  I forgot to mention that I guest-posted over on Stash Manicure last week — there are lots of fun posts over there, so pop over and have a look if you have time!
39 Comments
Sorry, the comment form is closed at this time.
Thanks for stopping by!