July 6, 2011 on 6:16 am | In
Chat
|
160 Comments
Welcome to Part 2 of the Aurifil Blog Hop. Remember in February when 9 bloggers each made a quilt block while learning all about Aurifil thread?
Well, now it's time to set all the blocks into a little quilt and Pat wants your help. All week long (July 5th – July 9th) she'll be presenting you with options and asking you to leave a comment indicating which settings/color options you prefer. Leave Pat a comment, and in return, you'll have a chance to win one of Pat's 40 wt. Aurifil Thread Kits — a super nice prize!
Aaannnnddddd, if you leave a comment here, I'll have a drawing for an Aurifil Sampler Pack.
Plus, a little kit of Divine Twine and some bitty scissors, just like I gave away last week.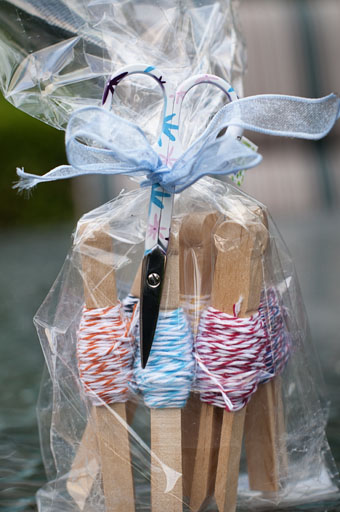 So. You know what you have to do. Have fun!
XOXO,
Anna
160 Comments
Sorry, the comment form is closed at this time.
Thanks for stopping by!