October 10, 2011 on 10:16 pm | In
Chat
|
34 Comments
I'm deep undercover. Working on a VERY secret project. Unfortunately it has nothing to do with sewing or baking or anything fun. (Well, ok, it might be a little fun, but you won't think so — it's not very exciting at all.) I'll be back in a few days to tell you a little more.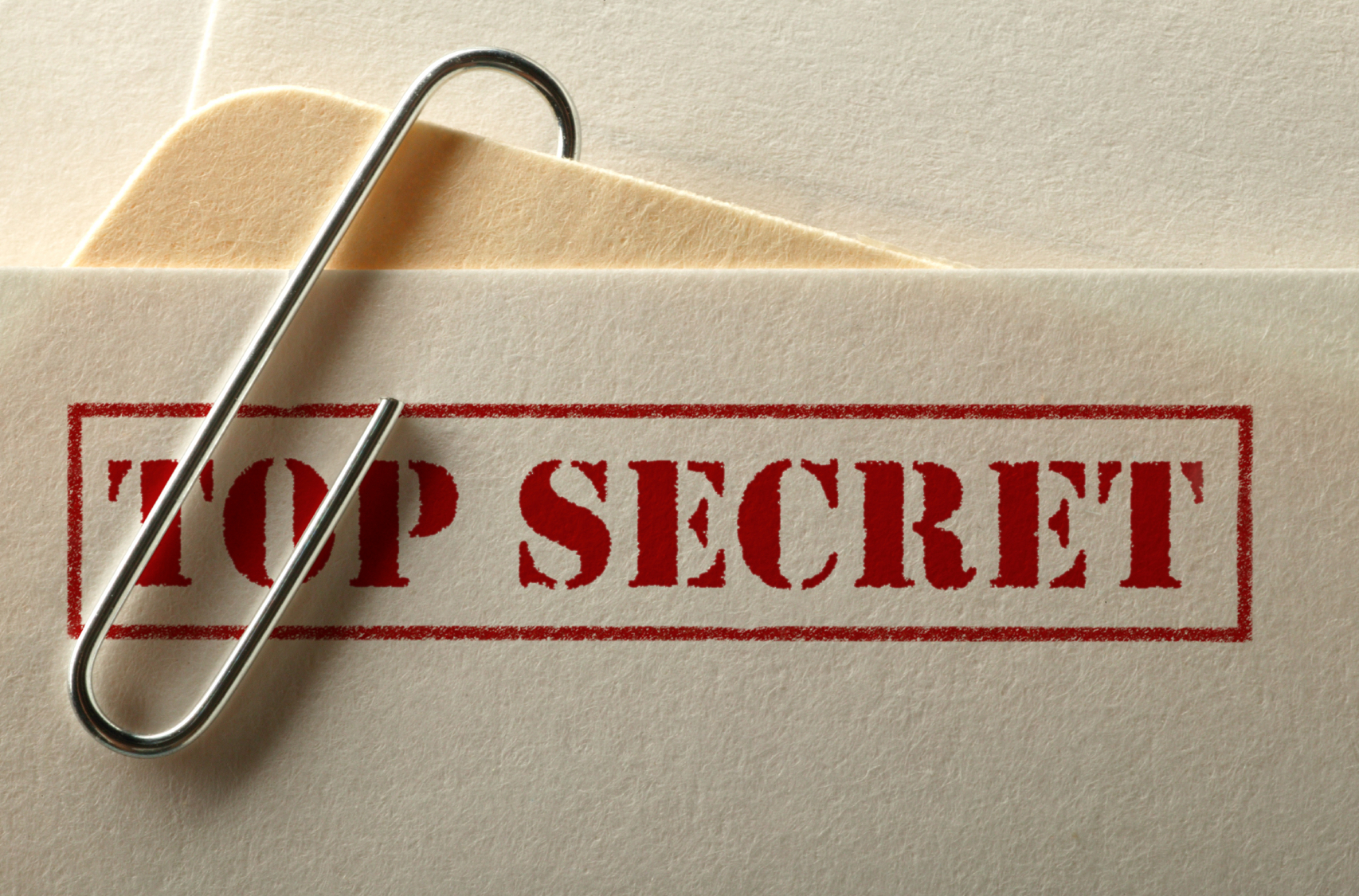 In the meantime, I'm sure you'll be sitting around wondering what to do with yourselves. (Ha!)
Try some of these "Find Your Style" links for a bit of fun:
HGTV Style Finder
What's your color personality?
Ethan Allen Find Your Style
BH&G Style Finder
Find your decorating personality from Real Simple
That should keep you busy for a little while.
Cover Me.  I'm going In.
XOXO,
Anna
Oooh, and in case you're going through Matthew Bomer withdrawal now that White Collar is off season, the good people at CBS have provided us with some suitable eye candy in the form of a Person of Interest.
34 Comments
Sorry, the comment form is closed at this time.
Thanks for stopping by!