Thanks for all the quilt love on my last post. You guys are pretty funny. Most of you made me feel better about that 90′s green and wine. Barb's buddy No-blog Jill even took a peek into the future to suggest tomorrow's red and green. (Hint: they're spelled r.e.d. and a.q.u.a. LOL.)
Not much quilting going on around here this week, but I have managed a little sewing. Do you remember my toaster pillowcases? I've been busy making more of them.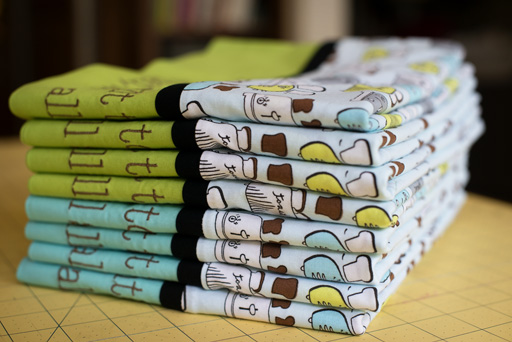 Thought I'd stock up the gift pile.
I threw in a few Dr. Suess pillowcases. Can you guess the recipient's name LOL?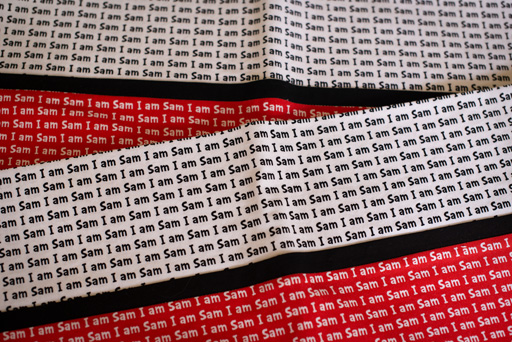 I also caught up on some WAY overdue wedding gifts. A bride and groom cookbook and Mr. and Mrs. aprons.
So, no progress on my summer list. I'll be working on  #10 in a few days though — it's almost time to visit The World's Greatest Aunt while TheManoftheHouse holds down the fort (and tends kitties!), poor guy. While I'm gone I might be glued to Instagram though — I discovered #campthepigeon today and I'm in love.  It's  going to be very sad if the story doesn't end happily.
Be good while I'm gone!
XOXO,
Anna