Whew! I can't believe it's been over a week since I've posted! And here we are, knee-deep in September already — my VERY favorite month. ;-D
I do have an excuse. On Thursday of last week I zipped off to New York City for the weekend. It was a last minute trip (well, 2 weeks in the planning) and I went for a very good reason. To see Kellie, (Ms. Don't Look Now) and her cute little family. When she first told me she was coming to the east coast and would I please come to visit, I just didn't think I could swing it. But, the more I thought about it, the more I realized I really WANTED to go and I'm SO glad I did. I had THE. BEST. TIME. ever! When I got back home, I was appalled to look at my camera and find just how few pictures I had taken. IMHO, that's the true sign of enjoying all the little moments and not worrying about taking lots of pictures. (So, these are just a few random shots.)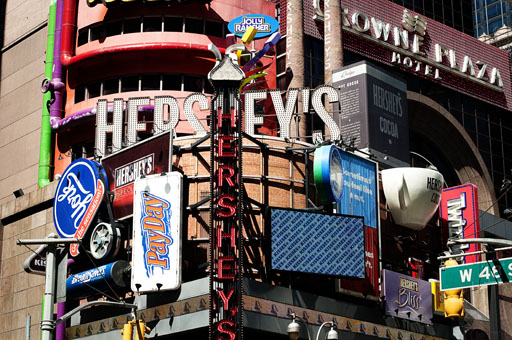 Kellie hasn't been to the last few quilt markets and I've really missed her. It was so nice to be able to catch up and visit. Kellie's children are at such fun ages and we had a great time. I'm glad that I got to meet them when I did — who knows when we'll have the opportunity to see each other again.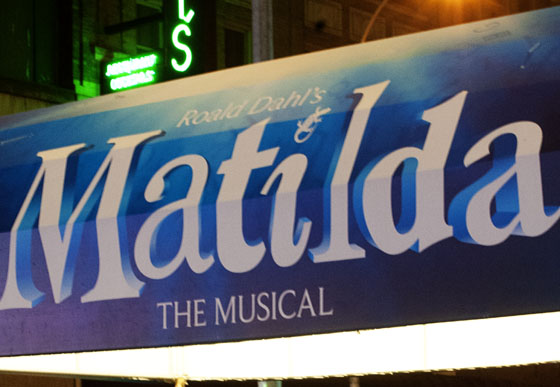 We only had two days together. One day for Kellie and I to do some crafty/fabric shopping. And one day with the family. We walked, went to Times Square, talked, played in Central Park, walked, visited the Guggenheim Museum, talked, ate, took cabs, ate more, shopped more, walked more, talked more and saw Matilda. Which is fantastic, by the way, and I highly recommend it — especially if you have children. And then stayed up most of the night talking some more 'cause there just wasn't enough time.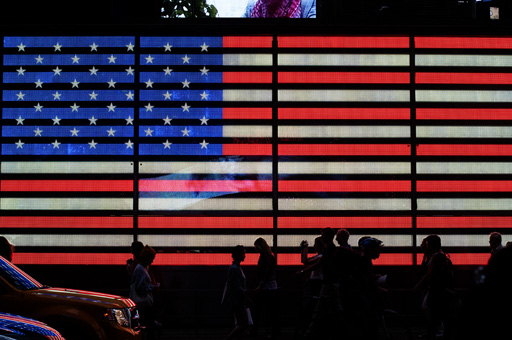 My words really can't do justice to how I feel about the weekend. I could gush and get all teary-eyed, but I'll keep it short.   I feel so honored to have been included in a bit of their trip and to catch a glimpse into life with such a sweet little family. What a lucky, lucky girl am I!
I've been pooped today, but it was worth every little nod-off. Hopefully a little rest this week and then we'll get back to some regularly scheduled programming. I have a Top 10 list to finish in just two weeks. Eeek!
XOXO,
Anna
P.S. I've really been enjoying the Camp the Pigeon Instagram feed. (@campthepigeon) I told you about him awhile ago, shortly after camp hatched from his little egg. He's big and flying now and they're letting him go outside. And he returns to his home! It's really an amazing story and I thought you might enjoy it if you haven't been following along.